ART @ MG - Mardleybury Gallery




Mardleybury Road




SG3 6SG




Tel: 01438 488513




Mobile: 07794510750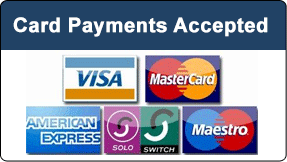 Gallery Opening Days and Times
Thursday - Sunday 11:00am to 4:30pm -

SG3 6SG
*
Meanwhile please considered buying our art online via Click and Collect
The Weston Group Exhibition
1 April to 28 April 2017
The Weston Artists are a group of painters who work mostly in oils, but also in other media. We came together ten years ago and have been meeting weekly since then to work, drink tea and eat biscuits in a mutually supportive and congenial environment. We often invite tutors to help us, to introduce us to new techniques and to broaden our knowledge.
Our weekly meetings are now held in St Ippolyts, near Hitchin, but in the past we have used premises in Weston, hence the name which we have retained as a legacy of our early days. Our
membership, which is very informal, currently numbers fourteen.
Our members have exhibited their work widely, both here in Hertfordshire but also as far afield as France and New Zealand. We hold an annual exhibition in Letchworth, where our most recent and some not-so- recent works are shown and offered for sale.
This is the Group's first exhibition at the Mardleybury Gallery and provides us with an exciting new opportunity.
For further information about our Group, its work and this exhibition, please contact The Mardleybury Gallery or follow us on Facebook.
​