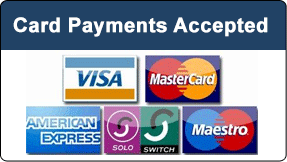 ART @ MG
ART @ MG - Mardleybury Gallery
Mardleybury Road
SG3 6SG
Tel: 01438 488513
Mobile: 07794510750
Workshop/Course Schedule 2021
will be made available
as soon
as possible!
​
Details regarding all art workshops will be coming soon!
​
Parent and child art workshops - short 'taster' art workshops only £15 for one child and parent/carer
​
Mixed media art workshops £45 per person per session

​

One to one private lessons available @£20 per hour

​
The cost of all materials required for each session is covered by the fee paid.