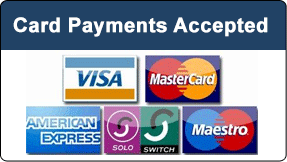 ART @ MG
ART @ MG - Mardleybury Gallery
Mardleybury Road
SG3 6SG
Tel: 01438 488513
Mobile: 07794510750
Adult & Child Art Workshops
Art workshop for children, aged 4 to 8 years, alongside one adult. Length of workshop 2 hours; time 12:30pm - 2:30pm. Price = £15 for one child and one adult or £25 for 2 x children and one adult.

Marilyn Comparetto will lead the workshop taking the children and adults on a journey of discovery using acrylic paints on canvas. Prior to the workshop Marilyn will prepare a drawing on each canvas as a template for the students to work on so that more time can be spent on learning how to mix the colours and apply the paint. Each individual will come away with a completed artwork. All materials are included in the price of the workshop.
Please wait for form to load.........