ART @ MG - Mardleybury Gallery




Mardleybury Road




SG3 6SG




Tel: 01438 488513




Mobile: 07794510750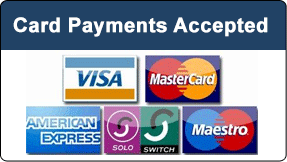 Gallery Opening Days and Times
Thursday - Sunday 11:00am to 4:30pm -

SG3 6SG
*
Meanwhile please considered buying our art online via Click and Collect
​


This is a new venture by three experienced marquetarians who have been honing their skills at St Albans Marquetry Group over a combined total of eighty years. Enrico Maestranzi, Ivor Bagley and Ivan Beer have created award winning entrances in the Annual International Marquetry Exhibition. A few of our entries are displayed.

Abstract art in Marquetry is not common in the UK but very popular in other countries - particularly America where it attracts high prices.

Our pictures are unique and numbered with the Bezee logo on the back of each picture (see picture below). We use only natural (licenced) woods so as to display the colours, grain and figuration to their best.
In addition to making our abstract pictures, we also provide a service producing marquetry abstracts from client's designs.
​
​
Renovation Work to Marquetry by BEZEE Marquetry- please click here for further information.
​
​
Purchase BEZEE artworks

HERE