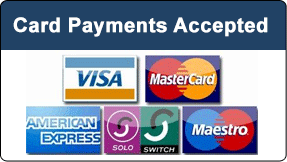 ART @ MG
ART @ MG - Mardleybury Gallery
Mardleybury Road
SG3 6SG
Tel: 01438 488513
Mobile: 07794510750
KEVIN ARCHARD
​
During Kevin Archard's working life his main focus, and profession, was in Lithography. During the later period Kevin discovered his love and skill for painting vintage aircraft, steam engines and popular British landscape views, mainly in watercolours.
​
Kevin's ability to create texture and light in his artwork gives the viewer the ultimate sense of 'having been there'.
​
Kevin exhibits and sells his work at the Mardleybury Gallery on a regular basis.
​