ART @ MG - Mardleybury Gallery




Mardleybury Road




SG3 6SG




Tel: 01438 488513




Mobile: 07794510750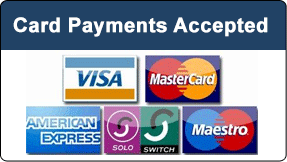 Gallery Opening Days and Times
Thursday - Sunday 11:00am to 4:30pm -

SG3 6SG
*
Meanwhile please considered buying our art online via Click and Collect
Artist Statement
​
Born in Luton, now resident in in Stevenage I have been a full time professional artist for the past 3 years.
​
Using my imagination I create the feeling of dark, light and depth using oil and acrylic paints. My works tend to portray imaginary landscape and seascape scenes using impressionistic and abstract styles....making each painting unique.
​
Although I currently have some artworks for sale in ART @ MG - Mardleybury Gallery I am also very happy to accept commission work, please approach Mardleybury Gallery for further information in the first instance.
​